Parenting Courses
The 'Helping Your Children Cope with Divorce'
course will enable parents to parent effectively through and after Separation / Divorce.
It assists parents in shifting their relationship to a co-parent relationship while exploring obstacles that prevent co-parenting.
Divorce/Separation brings change to all members of the family. The more parents know about divorce, the better they are able to cope with the changes and help their children adjust.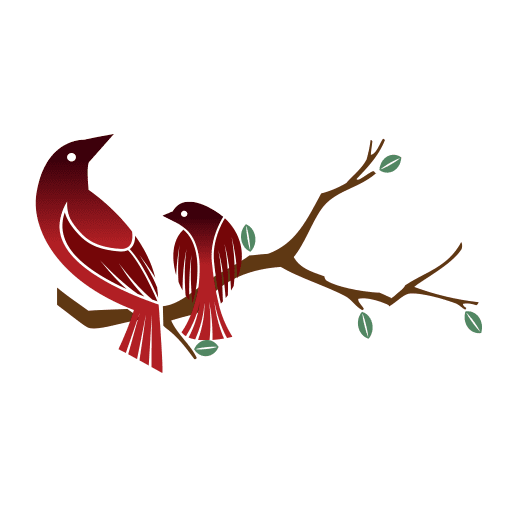 Course Content:
Helping your children cope with divorce
Divorce
Divorce and its impact on the Family
The challenge of Change
Emotional Stages of Divorce
How children experience divorce

How children experience Separation/Divorce
Learn how to recognize and help your child deal with the feelings and issues common to divorce
Understand how children at different ages respond to separation or divorce
What parents can do to prevent their children from getting caught in the middle
Relationships
What we model for our children through our communication/relationships/conflict management
Understanding how we are 'in Relationship'
How the Attachment Bond Shapes Adult Relationships
Communication
Communicating from the inside out
Understanding our own communication styles and how we interact with others.
Develop constructive communication skills with the emphasis on reducing conflict
Building a new relationship – that of co-parents
Conflict resolution skills

Managing and resolving conflict in a positive way
The fundamentals of conflict resolution
Recognizing and resolving conflicting needs
Managing and resolving conflict by learning how to listen
Moving forward

Parenting Plans
New Relationships
Separation Support
If your family is experiencing separation or divorce and you would like to get support through the situation.
Please contact Frances