About Frances Treacy
Frances holds a Higher Diploma in Relationship Mentoring – Dept. of Applied Psychology in University College Cork. She has undertaken studies with the University of Leicester, UK in the field of "Understanding Social and Emotional Difficulties in Children". She has a keen interest and has studied Family Therapy. She is currently studying with the PCI College, Cork Campus. She is a qualified and certified trainer specialising in the Interpersonal Development field. Her practice is validated by the Irish Association of Relationship Mentors.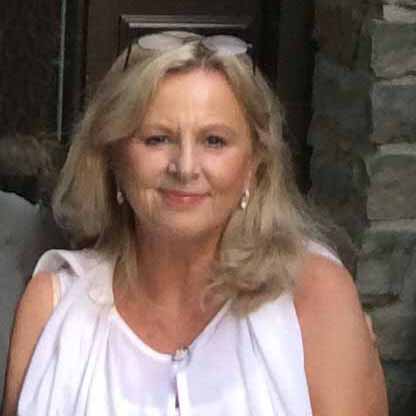 About Separation Support
Frances Treacy is the founder and owner of Separation Support. It is the only Irish Company authorized by The Centre for Divorce Education to conduct its highly regarded programme, 'Children in the Middle'. Children in the Middle is a world recognised Parenting Education Programme specialising in providing effective tools for separated, divorced or never-married parents.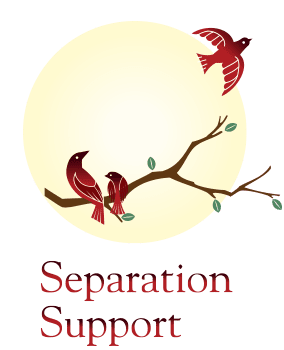 Separation Support
If your family is experiencing separation or divorce and you would like to get support through the situation.
Please contact Frances